Why QuintessenceLabs?
We Are the Global Leader in Quantum Cybersecurity
The Future Is Bright. We Are Too.
QuintessenceLabs is at the

Forefront of Quantum Cybersecurity

Our capabilities extend from quantum-enabled key generation, crypto-agile key and policy management through to quantum key distribution, helping you build a quantum-resilient future for your organization.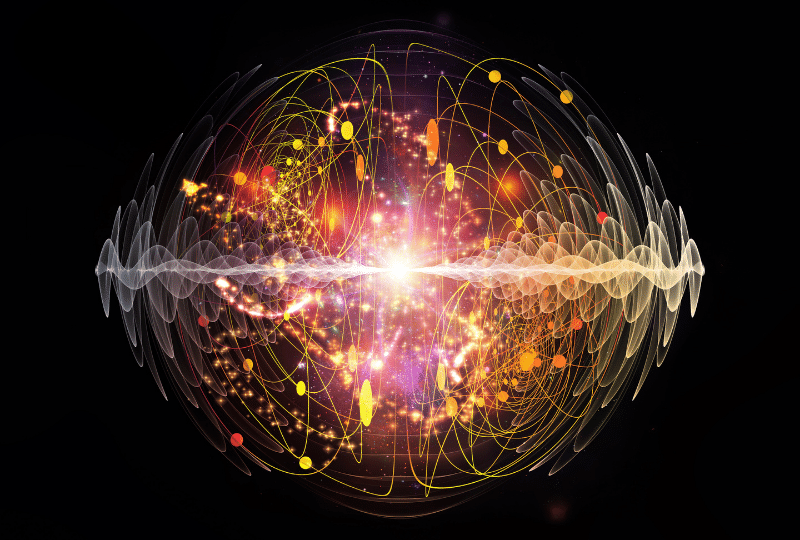 What Sets Us Apart
QuintessenceLabs' portfolio of modular security products addresses the most difficult security challenges facing organizations, helping implement robust security strategies to protect data today and in the future.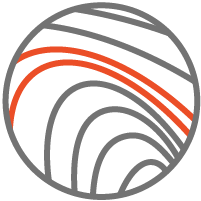 Seamless Integration
The QuintessenceLabs world-class products incorporate advances in quantum science to deliver highly capable cybersecurity solutions.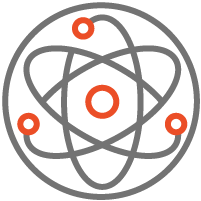 Harnessing Quantum Science
Our products seamlessly integrate with existing devices in your security infrastructure to easily and cost-effectively strengthen your data protection.
Solid Security Foundation
Our TSF 400 is a highly secure crypto-agile platform combining our powerful key and policy manager, our high-speed quantum random number generator, and a FIPS-validated hardware security module, in a single centralized solution.
Our Company Values
Trust –

Recognized by the World Economic Forum for our work in quantum cybersecurity innovation

Stronger Together –

Partnered trusted leaders in cybersecurity

Aware –

We are developing new advanced technologies to continue to reduce your risk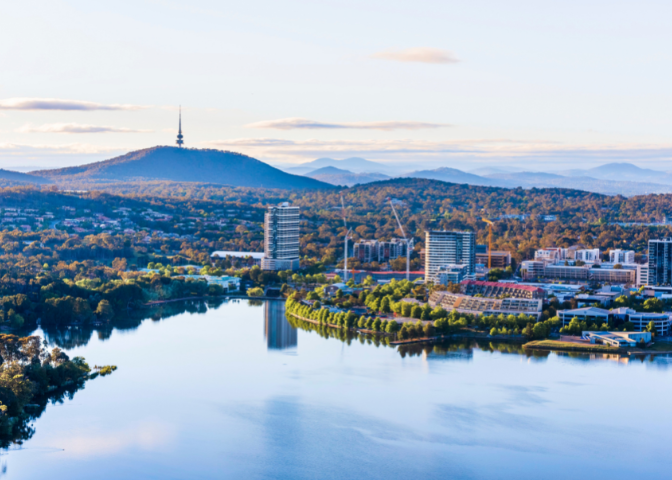 Innovative
Leadership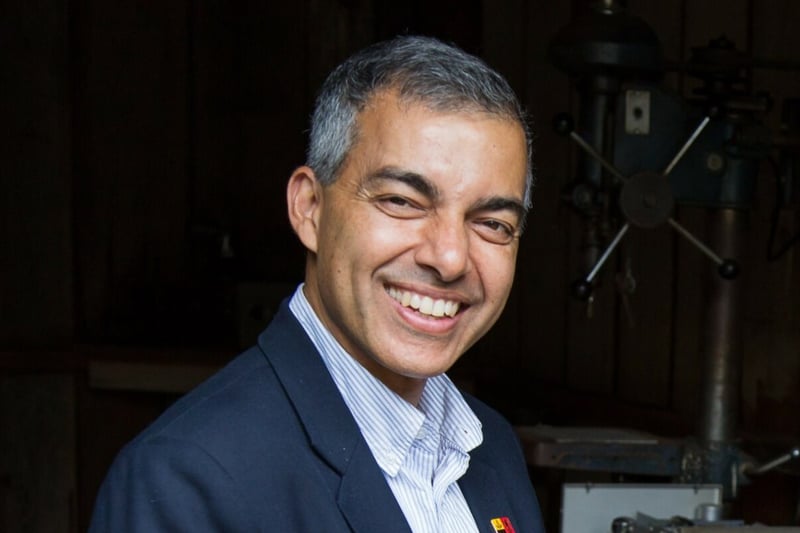 Dr. Vikram Sharma, Founder and CEO, has over 20 years of success in building and managing technology companies, positioning QuintessenceLabs as a global leader.
Learn More
Depth
& Expertise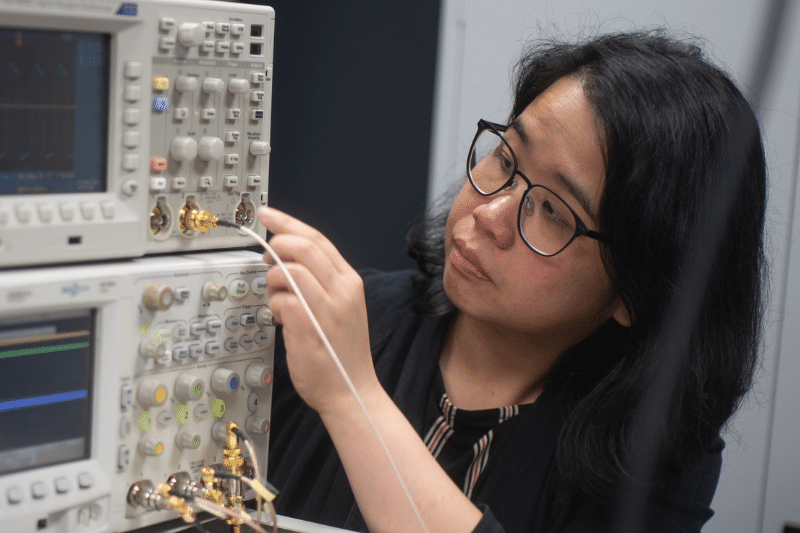 World-class quantum physicists and cybersecurity experts who are excited to tackle difficult problems and driven to deliver real products to the market.
Meet Our Team
Join


Our Team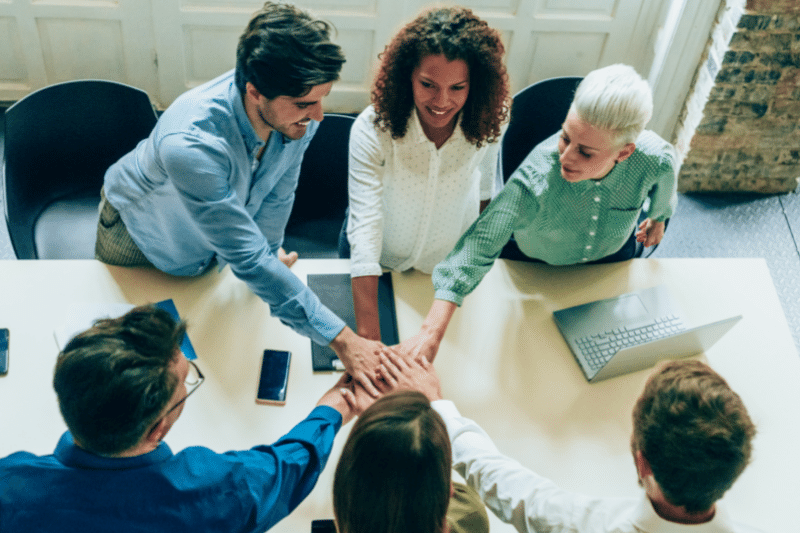 QuintessenceLabs offers a challenging and exciting career at the cutting edge of cybersecurity.
Open Positions
"Without entropy, cryptographic functions such as encryption are rendered essentially useless."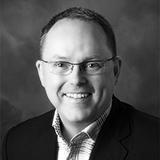 GARRETT BEKKER
Principal Research Analyst
451 Research
Ready for the Future?

Build Your Quantum Resilience Now
We are here for you on your quantum journey. We are here to guide you to the future with tech to prepare you for tomorrow.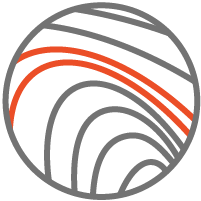 Quantum Random Number Generators
qStream™️️ Quantum True Random
Number Generator (QRNG)
Quantum Random Number Generators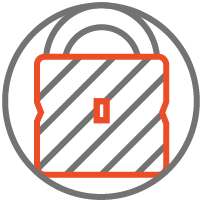 Quantum Enabled Key Management
Trusted Security
Foundation® (TSF®)
Quantum Enabled Key Management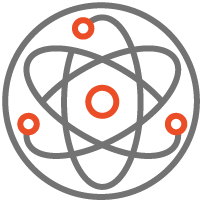 Quantum Key Distribution
qOptica™️️ 100 Quantum
Key Distribution (QKD)
Quantum Key Distribution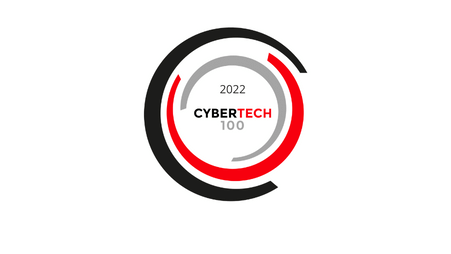 2022 Global CyberTech100 Award
QuintessenceLabs wins Global 2022 CyberTech100 Award as one of the most innovative companies for finance tech sector.
2022 Global CyberTech100 Award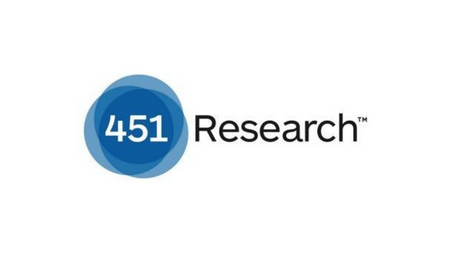 There's Nothing Random About QuintessenceLabs' Strategy
QuintessenceLabs continues to move quantum key distribution toward the mainstream with its partnerships and proofs of concept.
There's Nothing Random About QuintessenceLabs' Strategy
Whitepaper: Living in a Quantum-Safe World
Quantum technology is bringing about a new age of computing, with advances in science and medicine, and much more potential ahead.
Whitepaper: Living in a Quantum-Safe World
WITH QuintessenceLabs
Start Your Quantum-Resilient Cybersecurity Journey Today