The Future Is Bright.

We Are Too.
Australian-based QuintessenceLabs is a global leader in quantum cybersecurity, recognized for its advanced quantum-resilient data protection capabilities.
Why QuintessenceLabs?
QuintessenceLabs is at the forefront of quantum cybersecurity, providing the strongest data protection to keep your information safe against today's and tomorrow's threats. Our capabilities extend from quantum key generation and crypto-agile key management through to quantum key distribution, helping you build a quantum-safe future for your organization.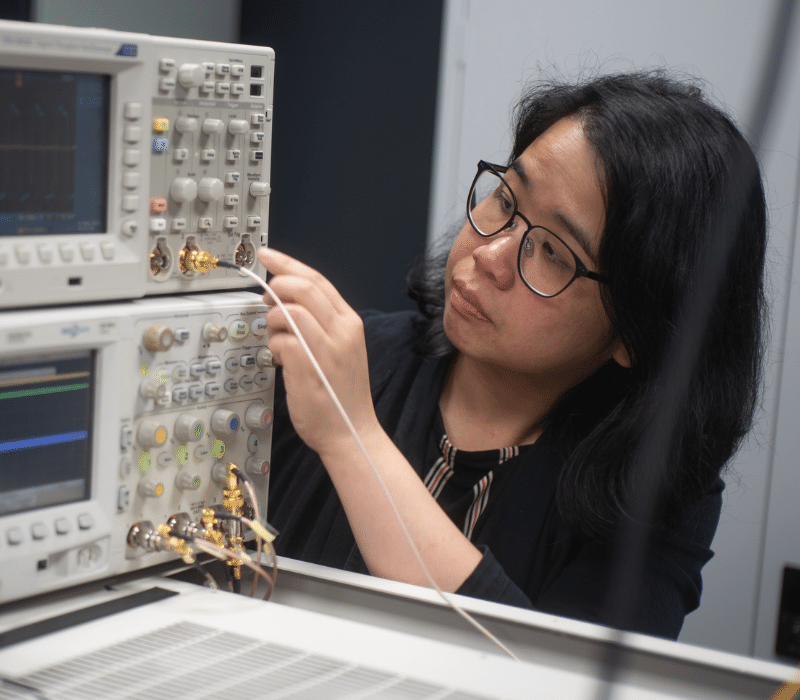 Meet the Team
CEO & Leadership Spotlight
QUINTESSENCELABS CAREERS
Join Our Team
QuintessenceLabs offers a challenging and exciting career at the cutting edge of cybersecurity.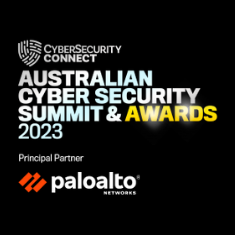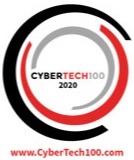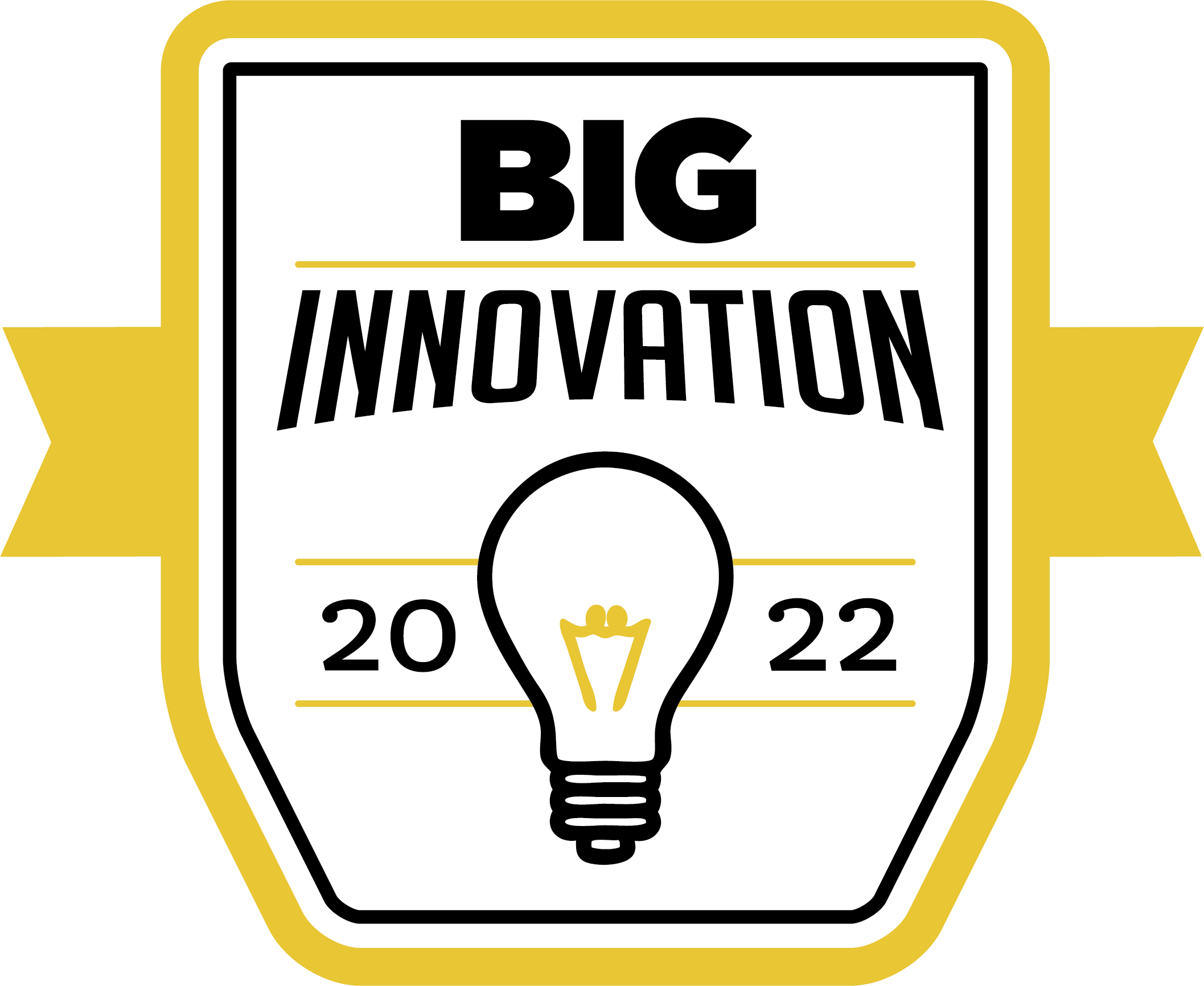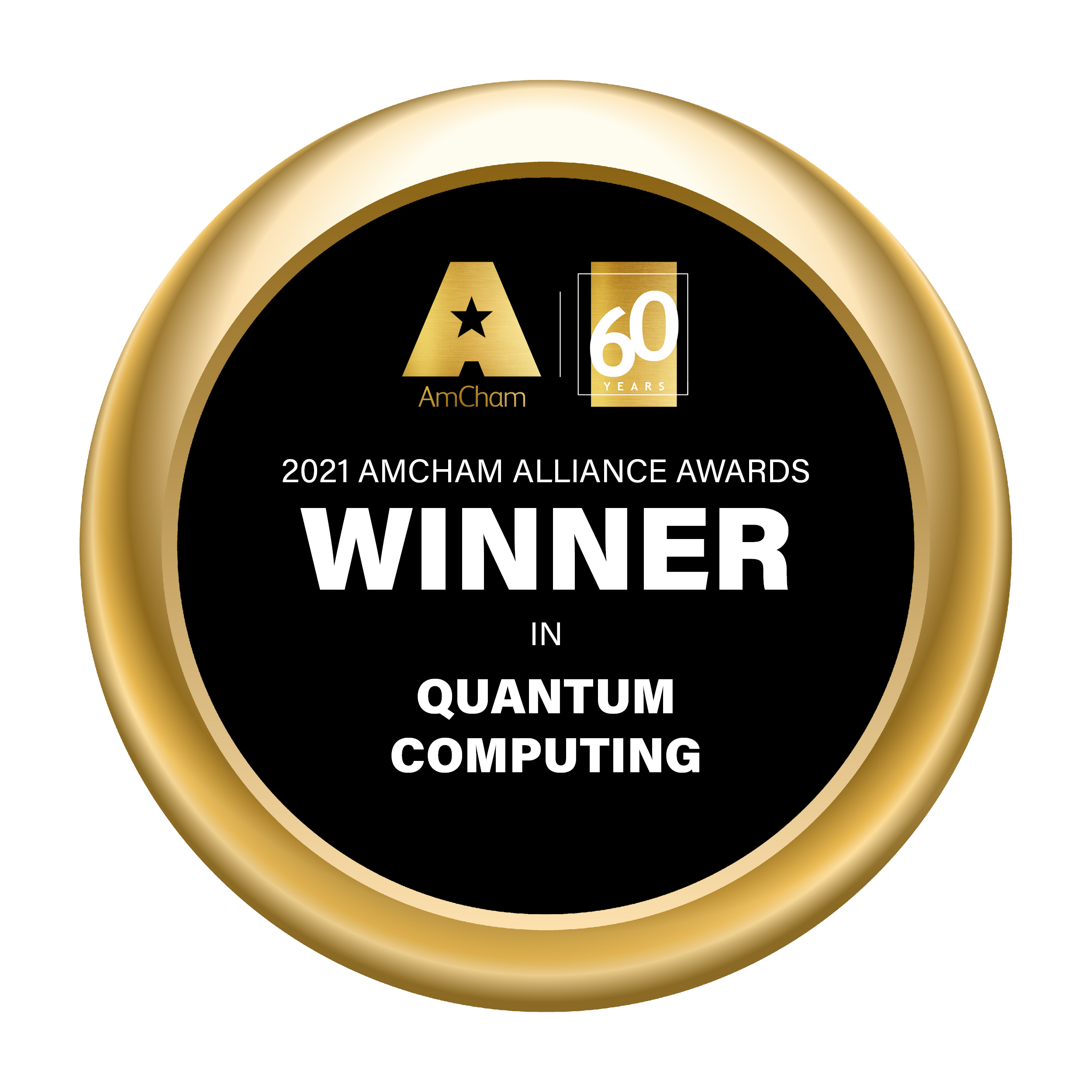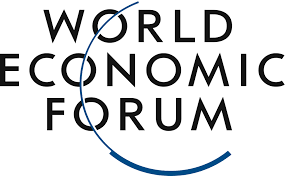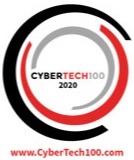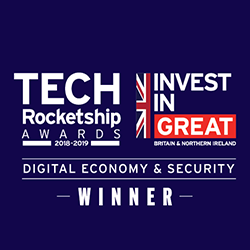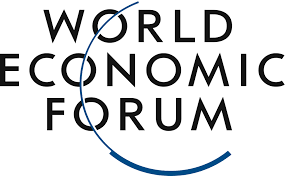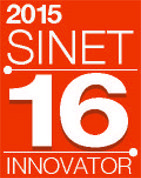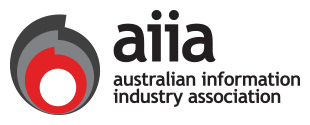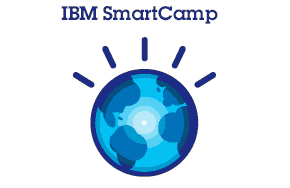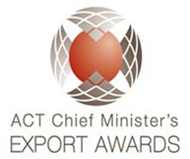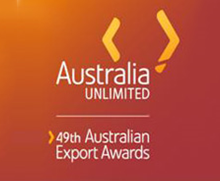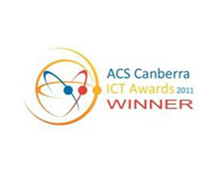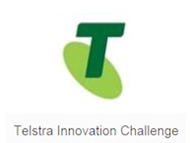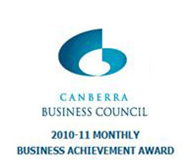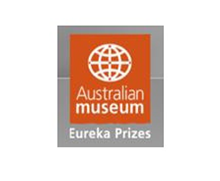 "QuintessenceLabs and its fellow pioneers are front and center in shaping the ongoing Fourth Industrial Revolution and we believe they will be transforming society and industry in a positive way in the years to come."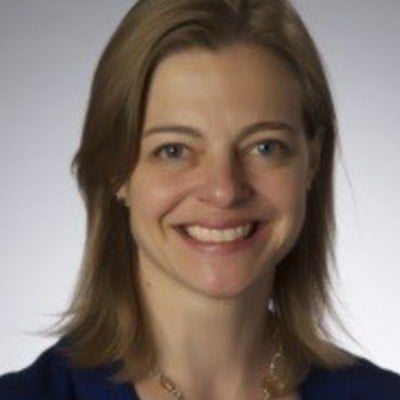 FULVIA MONTRESOR
Head of Technology Pioneers
World Economic Forum
PREPARE NOW
Start Your Quantum-Resilient Cybersecurity Journey Today