Dr. Sharma has over 20 years of success in building and managing technology companies, and has positioned QuintessenceLabs as a global leader in quantum cybersecurity. Prior to founding QuintessenceLabs in 2008, Sharma founded three successful startup companies, including one of India's first private ISPs and a consulting company that provided IT services to the federal government in Australia.
QuintessenceLabs emerged from the world-leading research Sharma conducted with the Australian National University Quantum Optics Group in the Department of Physics. He serves on the World Economic Forum's Global Future Council on Cybersecurity, and is a member of the Wall Street Journal CEO Council, the Forbes Technology Council, and the Sydney Quantum Academy Advisory Board. He holds a Master of Science in computer science from the Australian National University, a Master of Science in management (Sloan Fellow) from Stanford University, and a doctorate in quantum physics from the Australian National University.
"As computing technology becomes more powerful, the encryption we use to protect our data becomes more vulnerable. We need encryption that is strong enough to protect the systems we depend upon."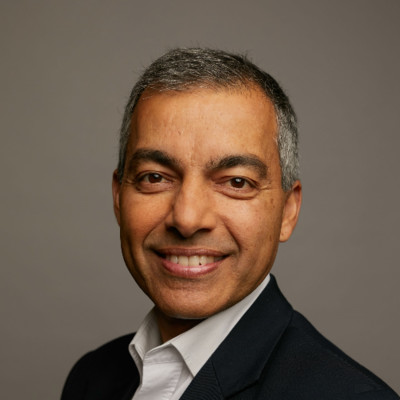 Vikram Sharma
Founder and CEO
Get to Know the QuintessenceLabs Leadership Team
QuintessenceLabs Careers
Join Our Team