Join the QuintessenceLabs Team
We Can't Wait to Meet You
Why Work for QuintessenceLabs?
QuintessenceLabs, a world leader in quantum cybersecurity, offers challenging and exciting careers for talented and creative professionals who are excited to tackle difficult problems. Our team members welcome responsibility and are driven to deliver real products to the market. We have a diverse, inclusive, and highly skilled team including specialists in software development, hardware engineering and quality assurance.
We have just completed a major funding round and are poised to exploit the rapidly growing market for quantum technologies.
Challenging work
at the leading edge
of cybersecurity
Small and
highly skilled
team
Options for
remote or
flexible work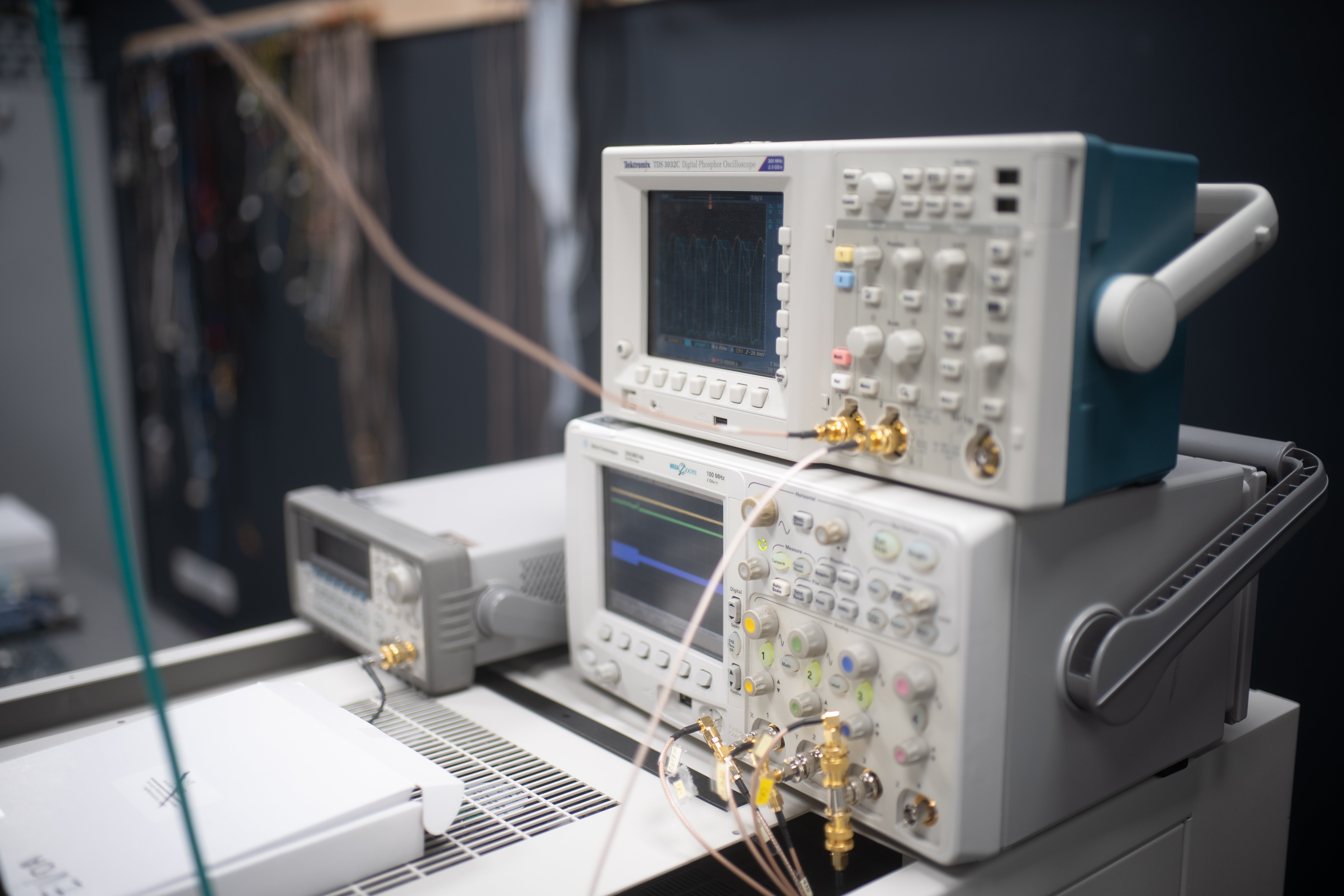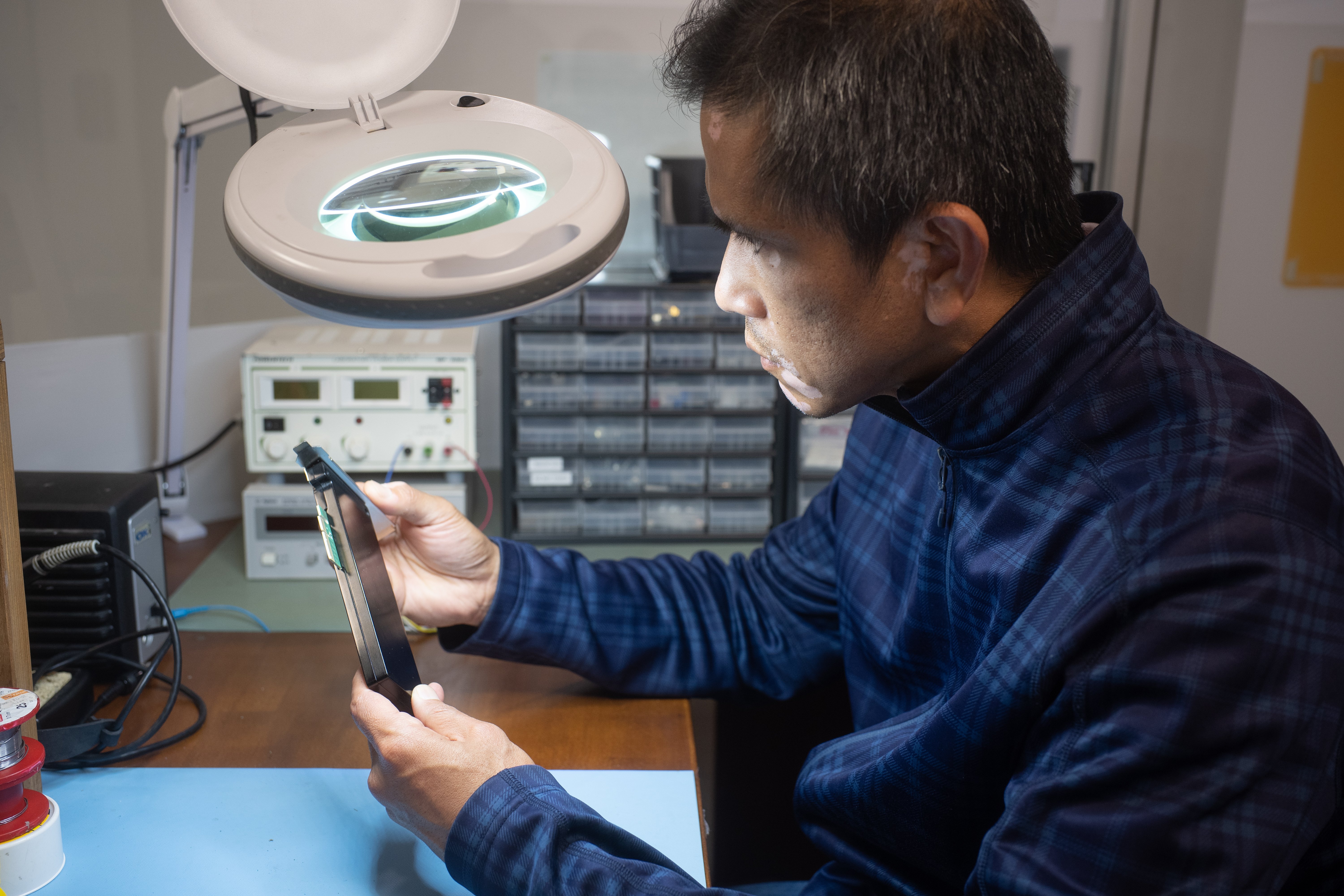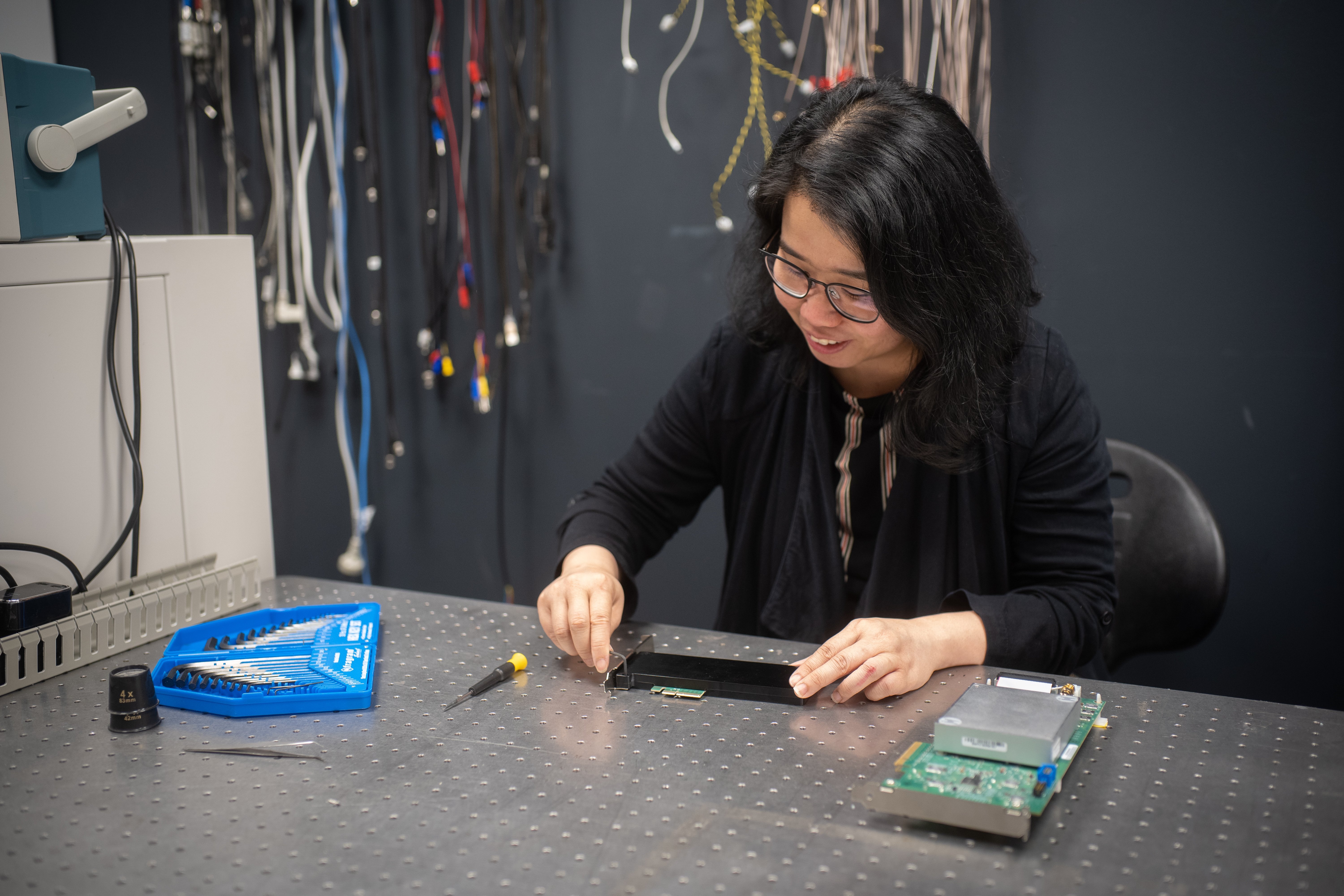 We currently have no openings.