Join the QuintessenceLabs Team
We Can't Wait to Meet You
Why Work for QuintessenceLabs?
QuintessenceLabs, a world leader in quantum cybersecurity, offers challenging and exciting careers for talented and creative professionals who are excited to tackle difficult problems. Our team members welcome responsibility and are driven to deliver real products to the market. We have a diverse, inclusive, and highly skilled team including specialists in software development, hardware engineering and quality assurance.
We have just completed a major funding round and are poised to exploit the rapidly growing market for quantum technologies.
Challenging work
at the leading edge
of cybersecurity
Small and
highly skilled
team
Options for
remote or
flexible work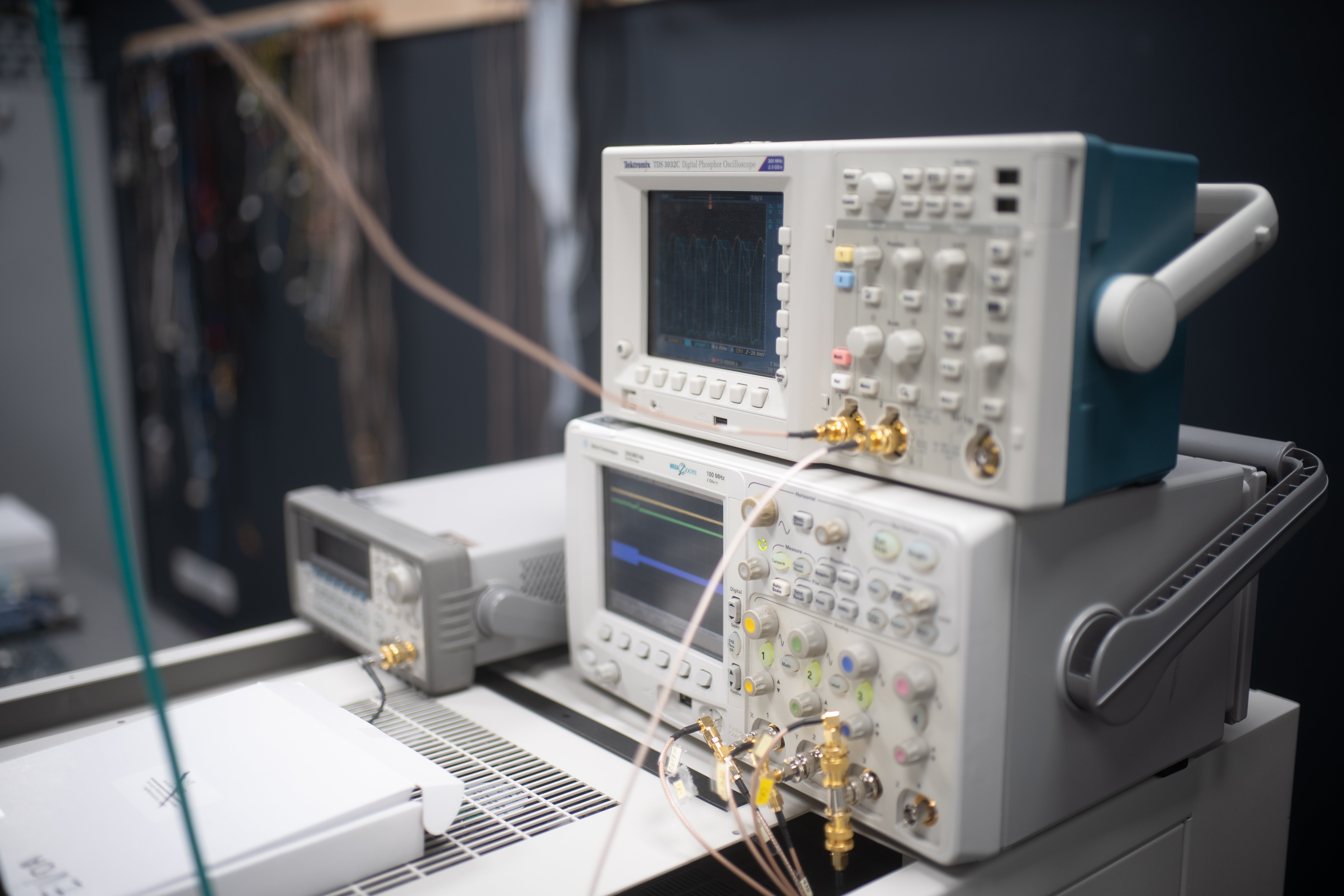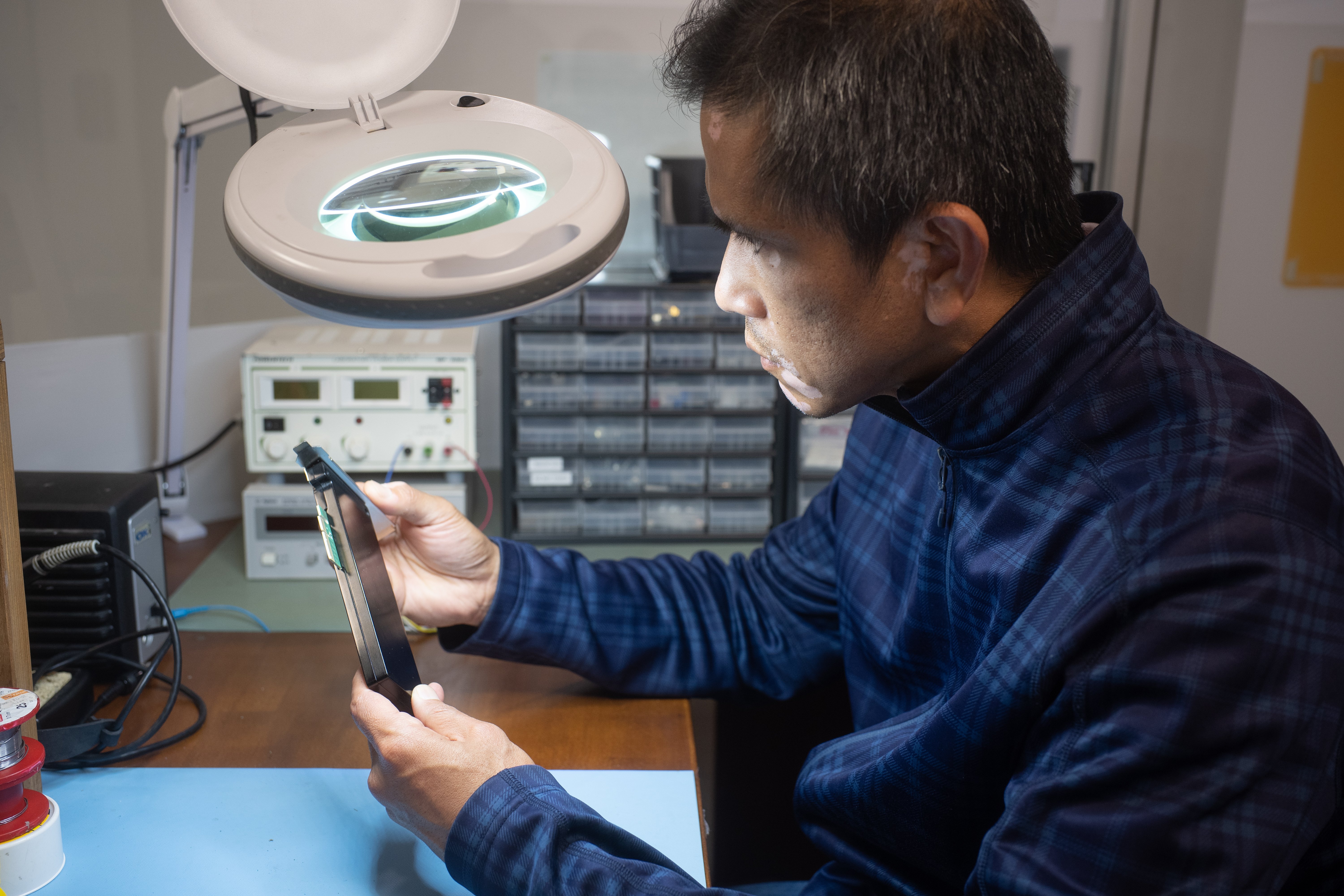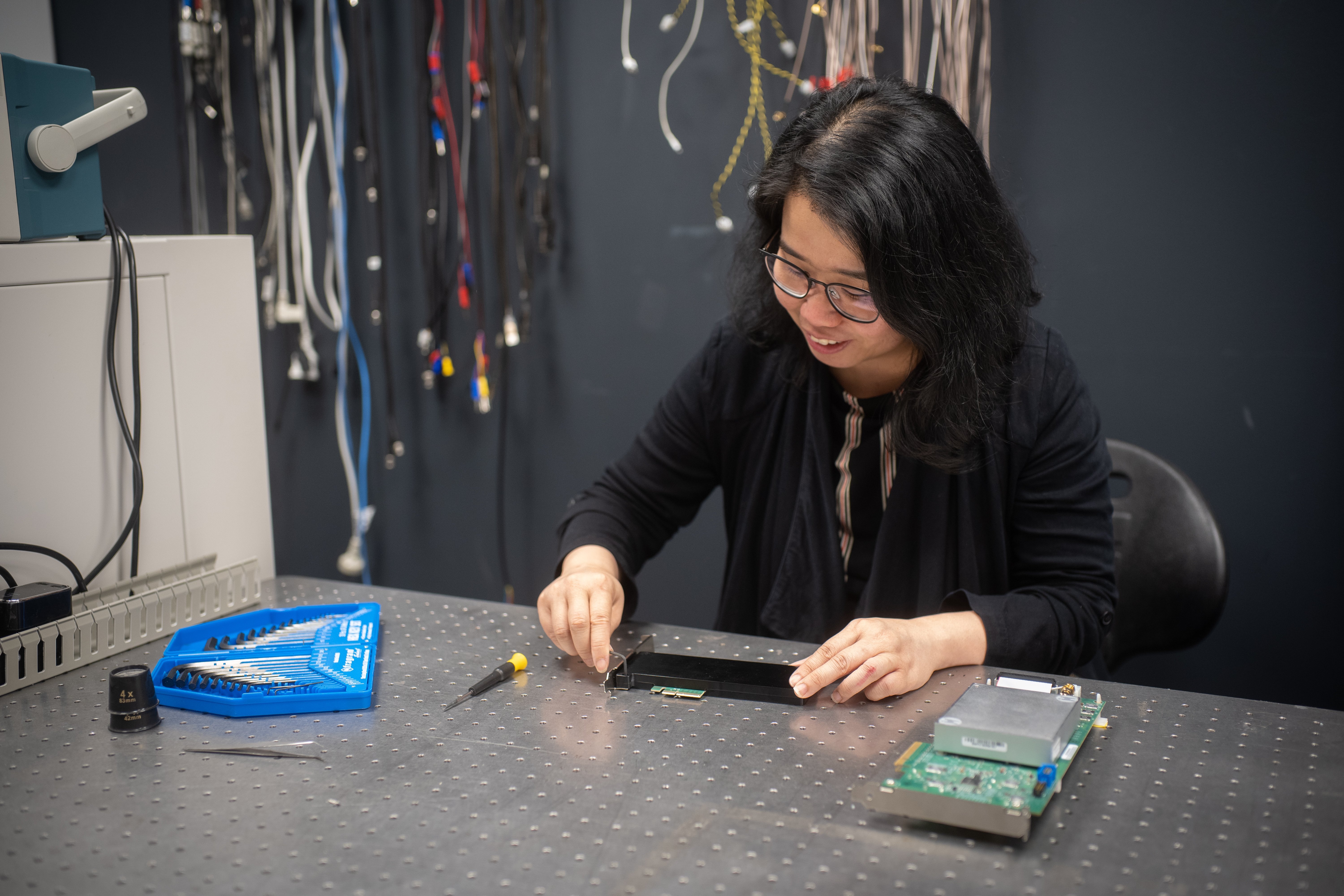 Current Positions Available
Quantum Optics Researcher
Location: Australia
About the Position
As a quantum optics researcher at QuintessenceLabs, your work will cover ongoing R&D on our Quantum Key Distribution product line.
Depending on your experience, you may also get a chance to work on our Quantum Random Number Generator products. You will work as part of a small, multi-disciplinary team (5-10 people) to improve the quality of our product and increase its speed, distance, stability, and manufacturability while maintaining security.
You will interact with specialists outside your group from the roles of logistics, quality assurance, and product support. You will work with remote customer sites to support and measure proof-of concept deployments of first-generation products and feed the results into improved designs.
Your ultimate goal will be to give people tools to protect their information and systems in an increasingly challenging world.
Requirements
A citizen of Australia, the U.S., United Kingdom, or Canada
Willing to move to Canberra and work on-site in our lab facility
PhD in experimental optics, quantum-optics, optical communication systems or related field, or
equivalent experience
Experience with scientific programming languages such as Matlab, Mathematica, or Python
Some experience with design and maintenance of complex experimental systems including
optical, electronic and computerised components
Familiar with laser safety standards and safe work practices
Excellent oral and written English language skills and a demonstrated ability to work
collaboratively in a multi-disciplinary team
Nice to Haves
Experience with one or more of the following concepts is not required, but will help you stand out from the crowd:
Background in Quantum Optics Theory
As much experience as possible with:

Electro-optical modulators and homodyne receivers
Optical phase-locked loops and/or intradyne receivers
Building custom detectors
Fibre-optics systems
RF electronics components such as amplifiers, filters, mixers, …
System optimisation
Digital Signal Processing (DSP)
Packaging of optical systems
Use of the Linux operating system
The C programming language
Benefits of Working at QuintessenceLabs
Work on cutting-edge technology and see it deployed and operating in real-world settings
Continue to push the state of the art in CV-QKD systems
Learn from experts in QKD theory, information theory, error correction, electronics, and
software development
Work with a small company with professional, friendly colleagues
Our lab is located at the beautiful Brindabella Business Park campus, including cycling and gym
facilities, ample parking, childcare centre, sports grounds / tennis courts and plentiful green
space
We offer flexible working arrangements when possible
Competitive remuneration package for the right candidate
How to Apply
Email your resume and a brief cover letter addressing the key criteria we are looking for to careers@quintessencelabs.com
Quality Assurance (QA) Engineer
Location: Australia
About the Position
We are looking for a Quality Assurance (QA) Engineer to develop and execute exploratory and automated tests to ensure product quality. The QA Engineer will be responsible for testing and reporting on whether the product is doing what it is designed to do consistently, from the customers' perspective. This includes ensuring the developed product meets customers' requirements.
Key Responsibilities
Review requirements, specifications, and technical design documents to provide timely and meaningful feedback
Create effective test matrix and test cases from requirements using various testing techniques
Update, create and maintain regression test cases using automated scripts
Maintain the QA Automation Framework
Perform system integration testing manually as well as through test automation scripts
Report bugs and errors clearly with supportive details in JIRA
Work with cross-functional teams to ensure quality throughout the software development lifecycle
Provide inputs to Test lead for test planning, strategy & effort estimation
Assist with Root Cause Analysis and troubleshooting of defects
Stay up to date with new testing tools and test strategies
Requirements
Qualification in Computer Science, Engineering, or related field preferred
Minimum 3 years experience as a Quality Assurance Engineer
Nice to Haves
Experience with one or more of the following items is not required but will help you stand out from the crowd:
Experience in firmware testing
Experience with performance and/or security testing is a plus
Knowledge and/or experience in cloud computing platforms such as AWS/Azure
Technical Skills
Proficient with at least one programming language – Python (Preferred), Java. Exposure to other programming languages is desirable – C, SQL, HTML/JavaScript
Extensive experience in writing test framework and processes including test plans/strategy, advanced scripting, execution, and reporting of critical web-based applications and APIs
Solid skills with UI automation using Selenium Web driver UI or any similar tools
Solid skills in writing automation tests building pipeline jobs to integrate them on CI pipelines like Jenkins
Good understanding of GIT and version control
Exposure to tools like Eclipse is a plus
Experience in system integration testing in different Operating Systems (Linux, Windows)
Familiar with networking and cyber security concepts
Soft Skills
Strong communication skills, adaptable to technical and non-technical audiences
Well-developed organisational skills including excellent time management skills plus the ability to prioritise workload in response to time-critical targets
Initiative including the ability to work flexibly in a team and work comfortably without direct supervision
Attention to detail, yet able to step back and see the big picture when the situation requires
Excellent analytical & problem-solving skills and out-of-the-box thinking abilities
Benefits of Working at QuintessenceLabs
QuintessenceLabs encourage and respect diversity in the workplace and work-life balance.
Learning and development opportunities
Opportunity to work with great people in an inclusive environment
Office benefits such as kindle library, basic breakfast supplies, and barista coffee
Newly fitted-out office, with a relaxed, friendly work environment
How to Apply
Email your resume and a brief cover letter addressing the key criteria we are looking for to careers@quintessencelabs.com