Join the QuintessenceLabs Team
We Can't Wait to Meet You
Why Work for QuintessenceLabs?
QuintessenceLabs, a world leader in quantum cybersecurity, offers challenging and exciting careers for talented and creative professionals who are excited to tackle difficult problems. Our team members welcome responsibility and are driven to deliver real products to the market. We have a diverse, inclusive, and highly skilled team including specialists in software development, hardware engineering and quality assurance.
We have just completed a major funding round and are poised to exploit the rapidly growing market for quantum technologies.
Challenging work
at the leading edge
of cybersecurity
Small and
highly skilled
team
Options for
remote or
flexible work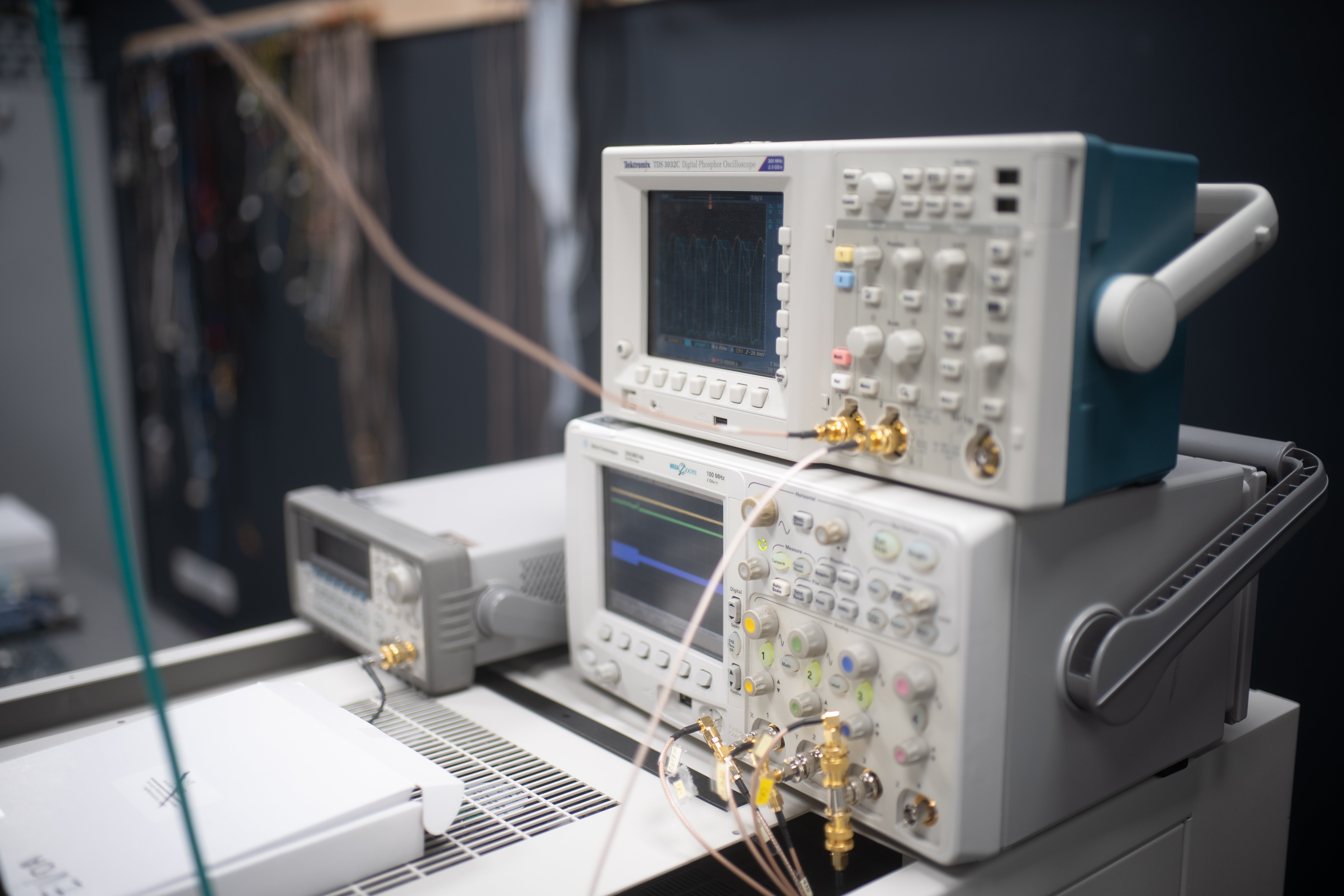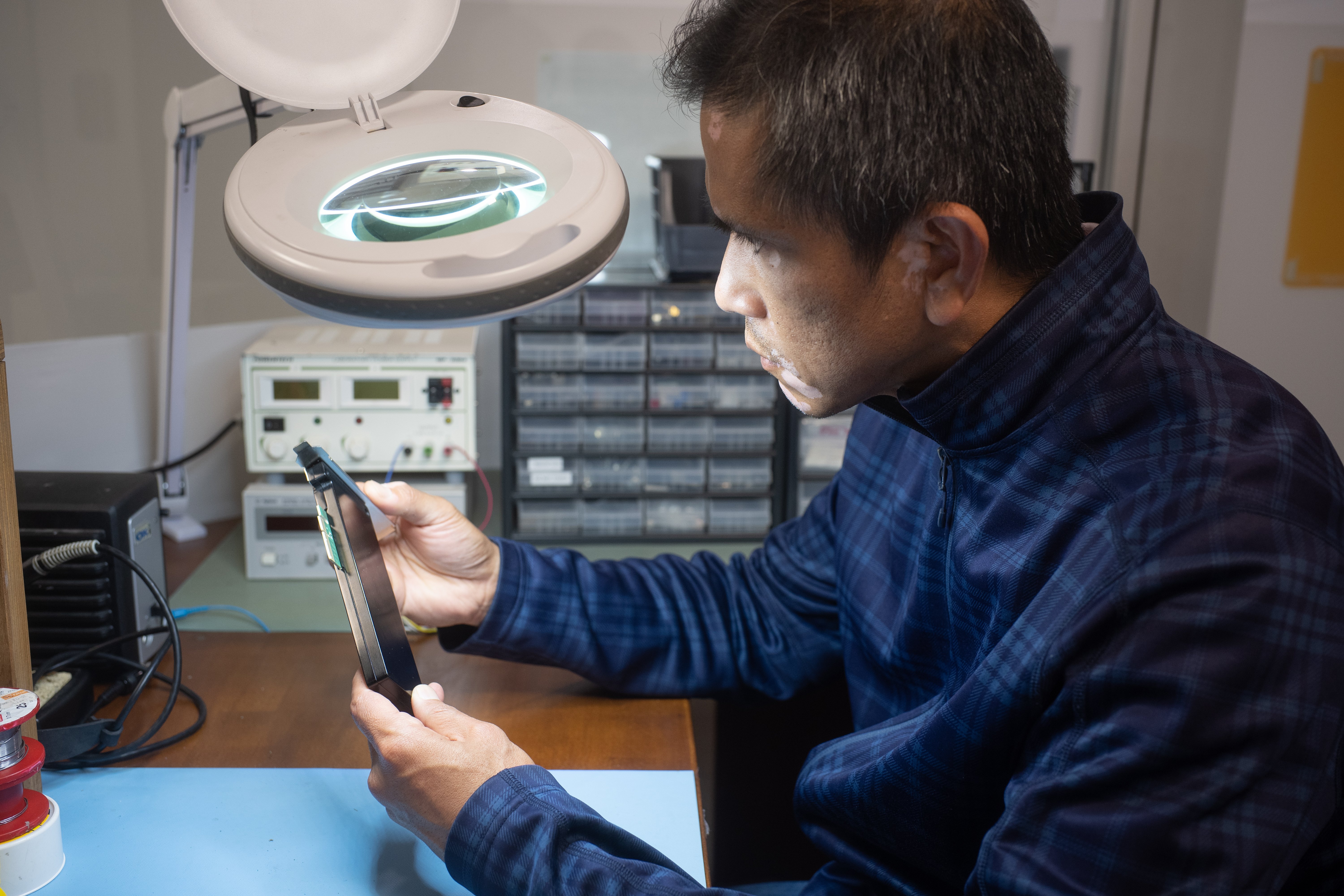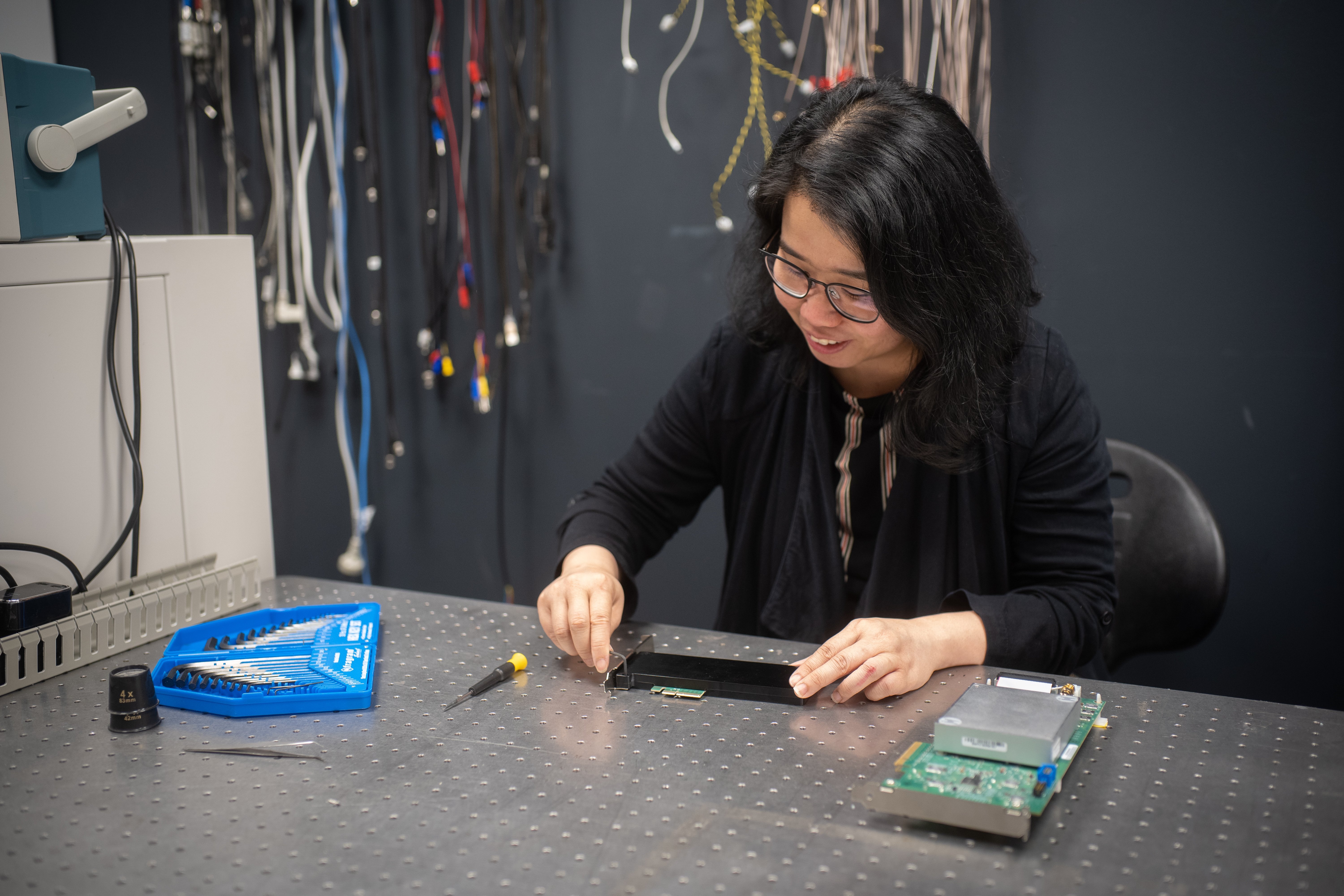 Current Positions Available
Quantum Optics Researcher
Location: Australia
About the Position
As a quantum optics researcher at QuintessenceLabs, your work will cover ongoing R&D on our Quantum Key Distribution product line.
Depending on your experience, you may also get a chance to work on our Quantum Random Number Generator products. You will work as part of a small, multi-disciplinary team (5-10 people) to improve the quality of our product and increase its speed, distance, stability, and manufacturability while maintaining security.
You will interact with specialists outside your group from the roles of logistics, quality assurance, and product support. You will work with remote customer sites to support and measure proof-of concept deployments of first-generation products and feed the results into improved designs.
Your ultimate goal will be to give people tools to protect their information and systems in an increasingly challenging world.
Requirements
A citizen of Australia, the U.S., United Kingdom, or Canada
Willing to move to Canberra and work on-site in our lab facility
PhD in experimental optics, quantum-optics, optical communication systems or related field, or
equivalent experience
Experience with scientific programming languages such as Matlab, Mathematica, or Python
Some experience with design and maintenance of complex experimental systems including
optical, electronic and computerised components
Familiar with laser safety standards and safe work practices
Excellent oral and written English language skills and a demonstrated ability to work
collaboratively in a multi-disciplinary team
Nice to Haves
Experience with one or more of the following concepts is not required, but will help you stand out from the crowd:
Background in Quantum Optics Theory
As much experience as possible with:

Electro-optical modulators and homodyne receivers
Optical phase-locked loops and/or intradyne receivers
Building custom detectors
Fibre-optics systems
RF electronics components such as amplifiers, filters, mixers, …
System optimisation
Digital Signal Processing (DSP)
Packaging of optical systems
Use of the Linux operating system
The C programming language
Benefits of Working at QuintessenceLabs
Work on cutting-edge technology and see it deployed and operating in real-world settings
Continue to push the state of the art in CV-QKD systems
Learn from experts in QKD theory, information theory, error correction, electronics, and
software development
Work with a small company with professional, friendly colleagues
Our lab is located at the beautiful Brindabella Business Park campus, including cycling and gym
facilities, ample parking, childcare centre, sports grounds / tennis courts and plentiful green
space
We offer flexible working arrangements when possible
Competitive remuneration package for the right candidate
How to Apply
Email your resume and a brief cover letter addressing the key criteria we are looking for to careers@quintessencelabs.com