QuintessenceLabs Sits at the Intersection of Quantum & Cyber
Your Quantum Transformation Begins Today
Our product portfolio and strong technical partnerships deliver broad security capabilities for the strongest security posture, today and tomorrow
Extend Your Encryption to Quantum & Beyond
QuintessenceLabs quantum-enabled solutions integrate with today's encryption technologies.
We Quantum Enable OEM Solution Partners
We Seed Solutions With True Quantum Entropy
We Enable You to be Crypto Agile Today
Trusted Security Foundation® (TSF®)
Enterprise Key and Policy Manager
Centralized and vendor-neutral encryption key management solution
Designed to easily address the toughest challenges in key management
Crypto agile adaptable to quantum resistant algorithms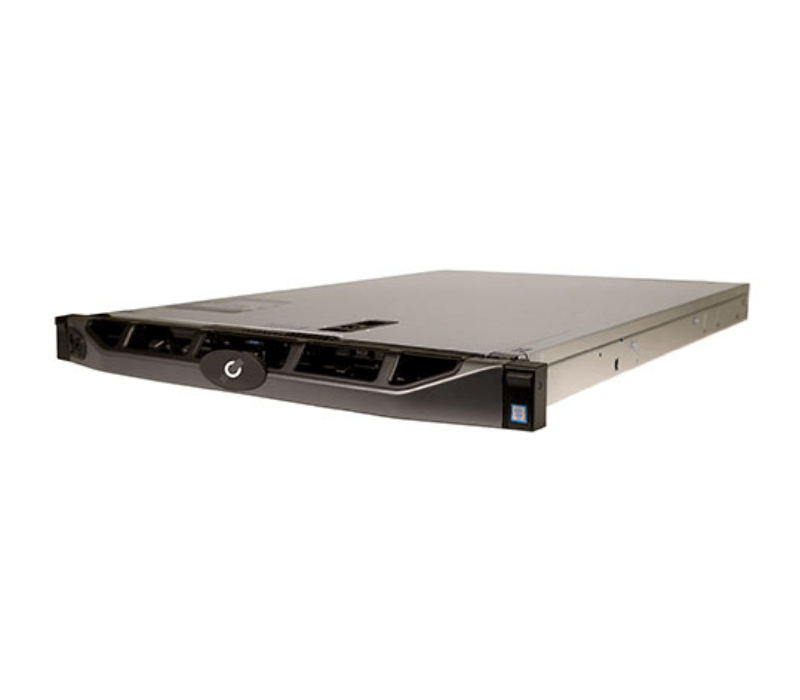 qOptica™ 100 Quantum Key Distribution (QKD)
Point-to-point protocol that uses specialized hardware to share secret keys over an optical link
Secrecy of the keys is guaranteed by the laws of quantum physics
Offers CV-QKD technology with built-in advantages in terms of cost, form factor, and performance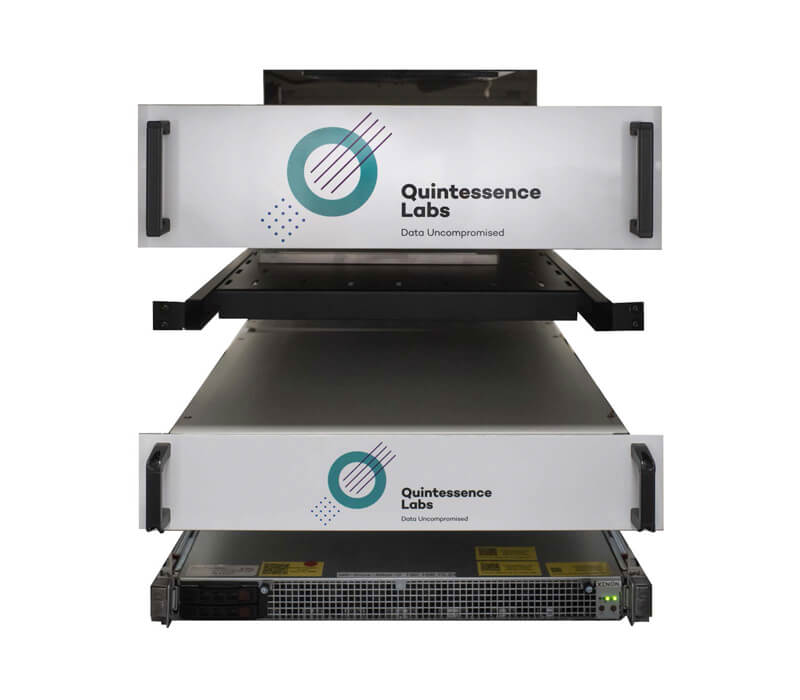 qStream™ Quantum Random Number Generator (QRNG)
Derived from a quantum source
Generates perfectly unpredictable true random numbers
Delivered at the speeds needed for commercial applications
Provides high quality entropy for stronger encryption keys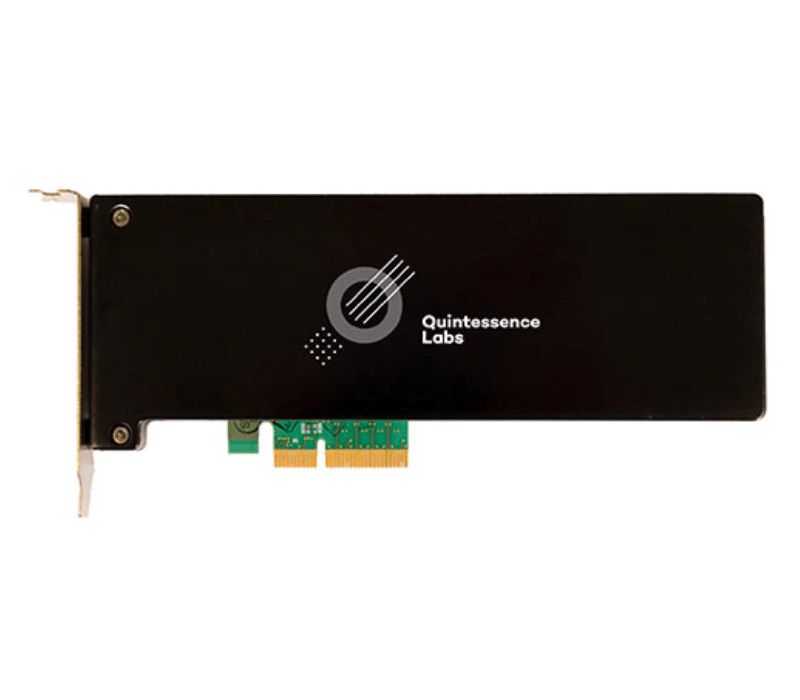 qStream™ 200 Quantum Entropy Appliance
Network attached QRNG appliance with qRand entropy management software
Delivers the highest quality random numbers at the highest speeds
Prevents performance degradation for applications using entropy
qRand™ 100 Quantum Entropy Enhancer
Feeds quantum random numbers to the entropy pool
Solves the problem of "entropy starvation"
Delivers sufficient entropy, even in virtual environments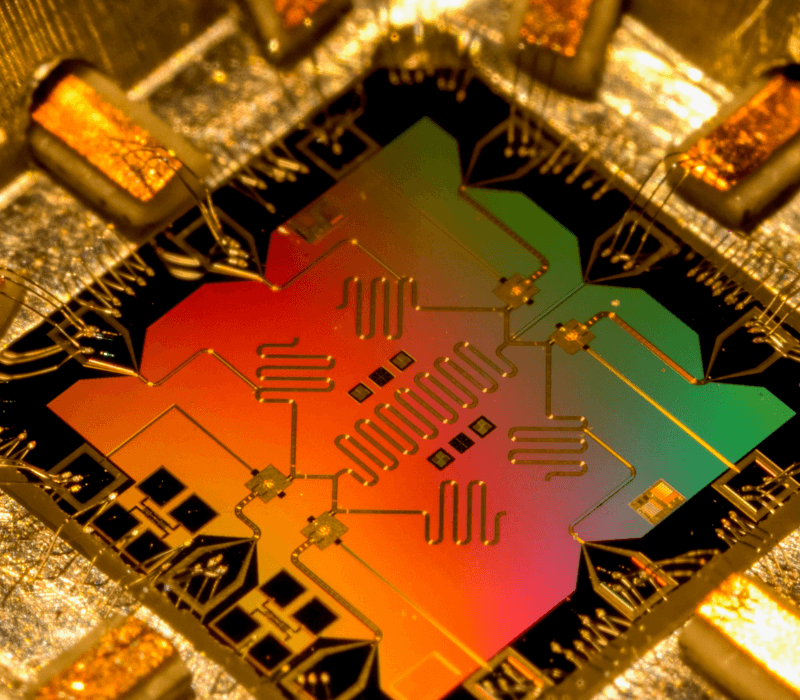 qClient™ Software Development Kit (SDK)
Vendor-neutral software development kit (client SDK)
Allows developers to effortlessly integrate key management and encryption applications
Supports industry standard APIs: KMIP, PKCS#11
qProtect™ Ultimate Data Protection
qProtect™ delivers powerful data protection for the most sensitive and critical assets, particularly when they are in uncontrolled environments. It offers a much-needed practical solution for the protection of critical mobile data. Capabilities include automatic secure erasure of one-time key material when recording data – "virtual zeroization" – to protect confidential information wherever it is, now and into the future.
QUINTESSENCELABS Products
Learn More About Our Portfolio
"Using quantum to fight quantum."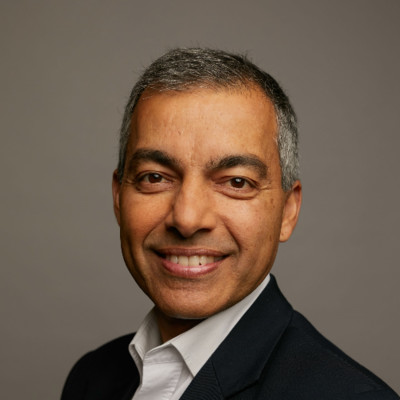 Vikram Sharma
Founder and CEO
WITH QuintessenceLabs
Start Your Quantum-Resilient Cybersecurity Journey Today