Maximize Protection Against Quantum Computing Attacks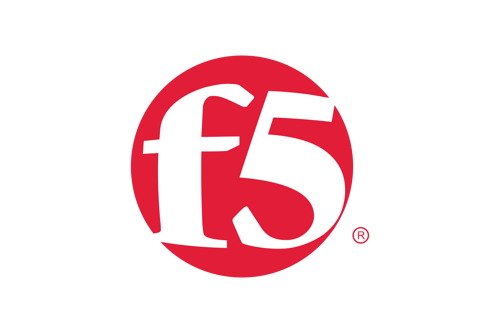 The Need for Protection against Harvest Now, Decrypt Later Attacks
The Quantum threat is a real and present danger. Harvest Now, Decrypt Later (HDNL) attacks steal your encrypted data to decrypt it later when a sufficiently powerful quantum computer is available.
Numerous quantum experts have warned organizations to address this critical and possibly catastrophic risk now, including the White House in its communications around the Quantum Computing Preparedness Act, which urged its agencies to "adopt technology that is protected from decryption by quantum computing."
Integrating QuintessenceLabs' quantum-enabled key generation into the F5 solution provides maximum protection against Quantum Computing attacks.
Most high-speed logging data in virtual or physical network appliances is not encrypted; this includes IoT devices. The joint solution will provide automatic encryption of logs or other data, and can be performed outside of any Hyperscaler (Public Cloud), solving the security problem of data being compromised in a breach as the keys have not been generated natively at the Hyperscaler.
KEY FEATURES & BENEFITS
Perfectly unpredictable true random numbers have no deterministic factors and cannot be deduced or guessed
High-quality entropy ensures stronger encryption keys
Delivered at the high speeds needed for commercial applications
Solves operational challenges relating to data storage and security
Comply with federal requirements to protect critical infrastructure and data against the Quantum threat
BECOME A PARTNER
Get in Touch with Us Today to Learn How We Can Work Together