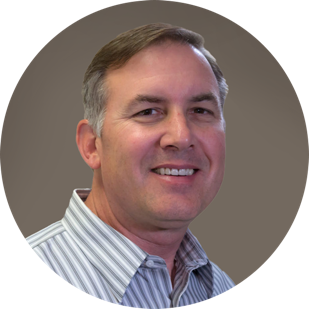 Mark Crowley
COO & President of US Operations
Mark Crowley is COO & President of QuintessenceLabs Inc., the US subsidiary of QuintessenceLabs Pty. He manages US market development including establishing the US supply chain, supporting staff and business partnering for sales and marketing to increase Federal, Defense, and Commercial market penetration. He has global responsibility for business development and market strategy.
Prior to QuintessenceLabs, Mark was Executive in Residence at New Enterprise Associates providing advice to CEOs. Before that, he was CEO of solar technology start-up SolFocus for 5 years. Mark led SolFocus from R&D phase to initial commercialization with revenues of $50M during the last five years. He managed the interface with manufacturing partners in Asia and developed 47 projects in 13 countries, partnering with construction firms around the world.
Mark has 25 years' experience in the US Defense Industry, holding numerous Vice President roles in Engineering, Product Management, and Air Force Programs with Lockheed Martin and General Electric. Mark managed large teams (up to 4,000 employees) with technical responsibilities and functions including communications and remote sensing systems. Mark also had responsibilities for supply chain and manufacturing management of aerospace systems. Mark holds engineering degrees from the University of Illinois and Drexel University, and the Stanford GSB Sloan Program.