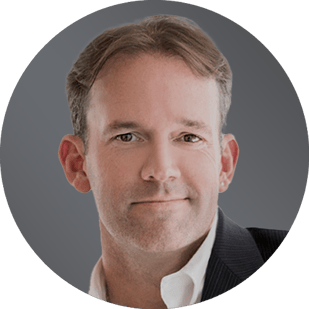 John Stewart is the founder and President of Talons Ventures. In this role, he works with disruptive start-up companies and venture funds, consults for midsize to large businesses on government relations and cyber, and gives back in philanthropic efforts on education, equality, and anti-poaching. John's career includes wide-ranging security initiatives from IT design for elementary schools to national security programs.
Prior to founding Talons Ventures, John served as SVP, Chief Security & Trust Officer at Cisco Systems. During his 15+ years at Cisco, he helped Cisco establish its leadership in national security matters, the enterprise security market, privacy, and trust. Under his leadership, the Security & Trust organization was formed, protecting Cisco's public and private customers, enabling and ensuring Cisco Secure Development Lifecycle and Trustworthy Systems efforts across the company's portfolio, and establishing world leadership in data protection and privacy, trust and assurance, and cybersecurity efforts with governments globally. Prior to his time at Cisco, John was CISO for Digital Island, had his first tour at Cisco, and worked at NASA Ames Research Center.
John served on the Australian Department of the Prime Minister and Cabinet Cyber Security Review panel, the Cybersecurity Think Tank at the University of Maryland University College, and the CSIS Commission on Cybersecurity for the 44th United States Presidency.
John holds a Bachelor and Master of Science degree in computer and information science from Syracuse University.