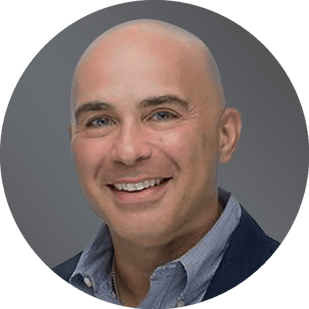 Silvio Pappalardo brings more than 25 years of global experience in executive leadership, sales management, cybersecurity, and federal law enforcement.
Prior to joining QuintessenceLabs, Silvio served as Vice President of Sales for Absolute Software leading up to five teams with the Strategic and Federal segments setting record year-over-year growth in new annual revenue. Silvio also led sales in emerging technology start-ups and medium to large enterprises.
Silvio was a founding member of Invotas International where he led sales and marketing in successfully pioneering a new security market that is now defined by Gartner as Security Orchestration Automation and Response (SOAR). FireEye acquired the company in 2016 in less than two years from launch. Prior to his sales career, Silvio was a Special Agent for a U.S. Federal Law Enforcement Agency.
Silvio is multilingual with fluency in English, French, and Arabic, and is conversational in Spanish. Silvio received his Bachelor of Engineering from Stevens Institute of Technology, an NSA-designated Center of Excellence.